Fall season is here....
Think BIG shop small
this holiday season....
THANK YOU
Welcome to O-Snipuls Bath and Body
A handcrafted, eco-friendly line of soaps and body care products handmade in Savannah, Georgia. Our company uses natural everyday ingredients to produce unique product for your home and lifestyle.
Shop in person coming soon! 2023
Blog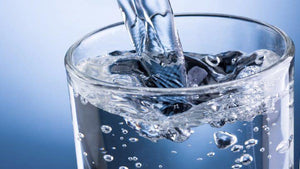 Natures most inexpensive way to help keep us hydrated and losing weight. WATER! The best way to consume water throughout the day. 2 glasses in the morning after waking up....
Shop in person today!
Hours will vary click the Chat icon below to make an appointment and get the full address.